Damion Drapac Trophy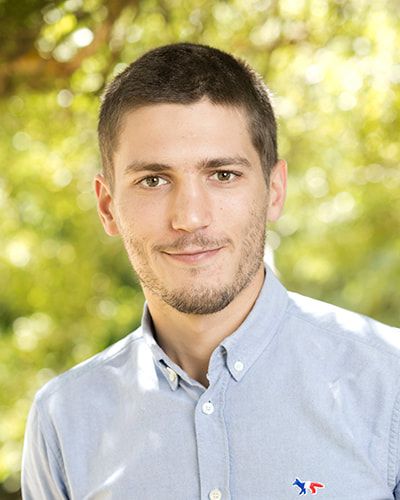 The Men's Support race has been an integral part of the Bay Crits for thirty years. It has been the event that young stars of the future have cut their teeth and only a few years back we had to limit the numbers to 100.

In 2020 the race took a significant name change and became the Damion Drapac Trophy in honour of the brilliant young man that was tragically taken from us way too soon. After finishing his medical degree Damion decided to race the support race as part of his come back in January 2019. He was loving every minute of it racing back at the pointy end and grabbed the coveted yellow jersey on day two only to lose it by the barest of margins in the finale in Williamstown.

Damion tragically died in April 2019 in an accident at Mt Waverley while riding to the Anzac Day Classic road race at Sandown Raceway. Damion is missed by the entire Cycling community, and we are honoured to continue to commemorate his legacy with the Damion Drapac Trophy, we hope to ensure he will not be forgotten.
This year, the Damion Drapac Trophy is presented to the winners of both the Men's and Women's Support Races.
Listen to a Cycling Tips interview with Michael Drapac
on the loss of his son Damion, his philosophy of cycling, and life.