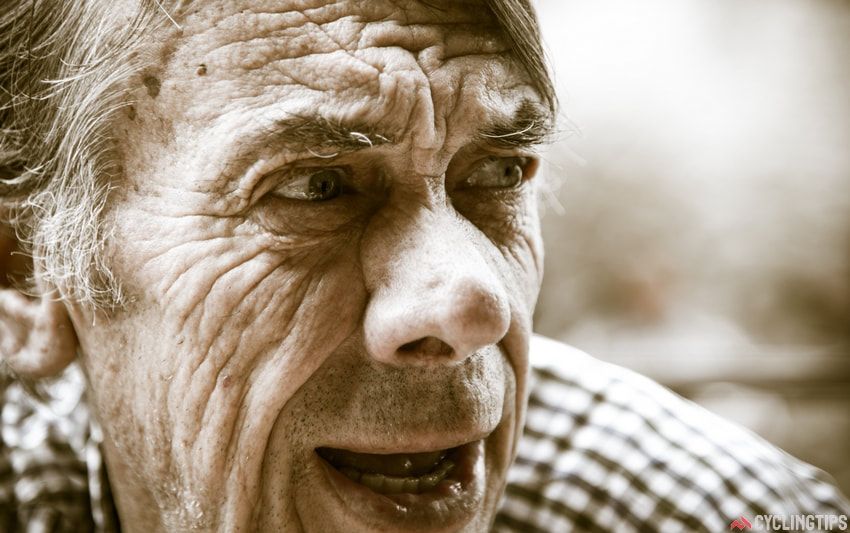 John Trevorrow, Race Director
Kick the year off with CITROËN Bay Crits
Welcome back - it's time to get ready for the 2023 CITROËN Bay Crits.

It is just wonderful to be able to be able to get the event back in front of the people after the crazy and challenging two years we have all had to endure with Covid.

I would like to take this opportunity to thank my amazing sponsors who have supported the Bay Crits again and welcome our new naming rights partner Citroën Australia. As I've mentioned many times, cycling is an amazing sport that exemplifies the best in human endeavour as well as the colour and excitement that criterium racing brings to the fans. It's all about passion. Passion from the riders who put it all on the line and passion from the fans who follow this demanding sport all year and passion from the organisers.
The City of Greater Geelong has hosted the Bay Crits right back to the initial event and the State Government have supported us for nearly as long.

First held in 1989, The Bay Crits has been an innovator over the years - taking the race to the people is what it has always been about. Recognised by National and International participants as the fastest criterium series in the world, the Bay Crits has hosted some of the world's biggest names. The superstars of Australian cycling cut their teeth in the Bay Crits. Names such as Cadel Evans, Stuart O'Grady, Robbie McEwen, Brad McGee, Baden Cooke and later in the women's Kathy Watt, Anna Wilson, Oenone Wood, Rochelle Gilmore and Tracey Gaudry.

In the early days, it was Gary Sutton who showed his class and many may not know this, but the Bay Crits was the only race Phil Anderson ever rode in Australia after he turned professional in 1980 until he retired in 1993. It was also the first event to offer equal prizemoney to women. In more recent times we have seen the rise and rise of Caleb Ewan, who first starred as a 17 year old and Brenton Jones who worked on the event as a youngster, before going on to win the series in 2014. The women's event has blossomed over recent years with some of the best criterium racing seen anywhere in the world on show right here in Victoria. The quality fields have seen top ladies such as Melissa Hoskins, Chloe Hosking, Gracie Elvin and Italian stars Giorgia Bronzini and Valentina Scandolara take exciting victories.

Events such as the Bay Crits don't just happen. It takes a strong team and some quality partners to make a truly great event. The Bay Crits has that in spades.

"I would like to congratulate Karin Jones for her tireless work in helping bring the Bay Crits back to the cycling fans. I would also like to sincerely thank all our commercial partners, most who have been with us for many years. I am looking forward to January and hope the sun is shining down on all of us.

John Trevorrow
Race Director